SMARTY ENGLISH FOR PRIMARY SCHOOL 1, 2 Y 3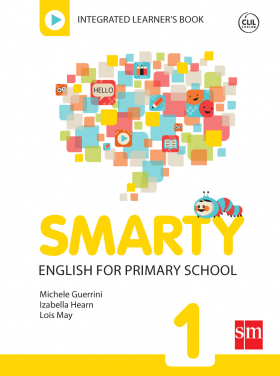 ISBN 9789877312706
Páginas: 96
Medidas libro: 20,5 x 27,5
Encuadernación: Anillado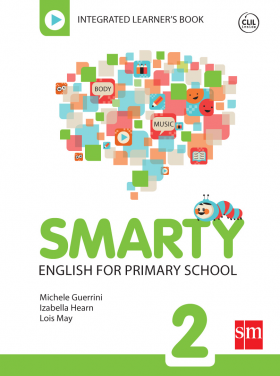 ISBN 9789877312713
Páginas: 96
Medidas libro: 20,5 x 27,5
Encuadernación: Anillado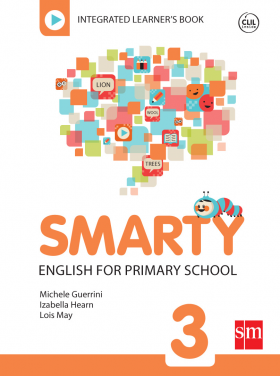 ISBN 9789877312720
Páginas: 96
Medidas libro: 20,5 x 27,5
Encuadernación: Anillado
Libro del alumno:
Smarty is an innovative integrated seven-level series for children at primary level. It is designed to cater for all types of learners and it respects each learner within the learning process.
Smarty draws on the three main approaches to learning that have been carefully integrated within a clearly structured, easy-to-follow,
systematic framework:
• Experimential learning.
• The communicative approach.
• Content-and-Language Integrated Learning (CLIL).
Material del docente:
Smarty's approach ensures that:
• Learners can understand and use language for everyday functions such as requesting, describing, expressing likes and dislikes.
• The syllabus reflects learners' needs and communicative goals.