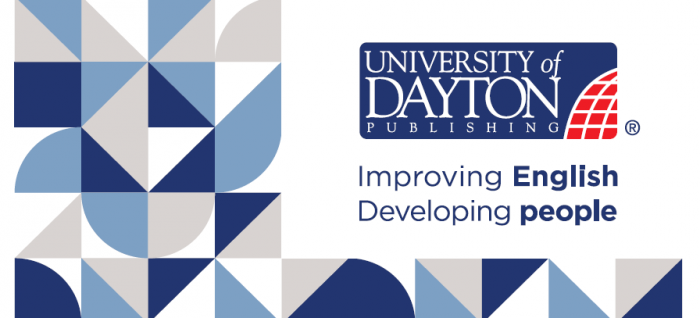 At University of Dayton Publishing, we are becoming your educational partner in order to provide not only materials but also services and solutions that respond to the requirements of students, teachers and institutions. We are close to you to help you, working along with you and your students in order to give you everything to succeed. You will be in great hands when it is time to choose which materials are the best fit for your class!
Our mission is to expand the horizons and opportunities available to students by integrating the best in English
language teaching and learning with universal values, social responsibility, and awareness of global issues. We believe that education is the foundation of our society and we are convinced that it is essential for teachers and schools to innovate and develop in order to meet the present and future demands of the changing world education.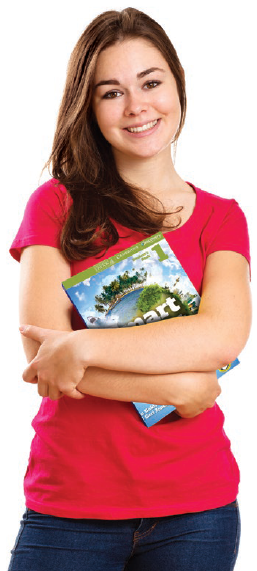 Founded in 2009, University of Dayton Publishing (UDP) is the result of an alliance between SM, a leading content publisher, and the University of Dayton, a top-tier Catholic research university. UDP offers the best innovative resources in teaching and learning English as a foreign language. It integrates print materials, digital resources, and modern teacher training to form a unique catalog of products and services that are designed to meet the needs of both teachers and learners. In our dual role as publisher and educational consultant, we deliver tailor-made solutions to help schools evaluate new materials, improve their curriculum design, and integrate the latest
developments and technologies into teaching and learning.
What We Offer
• Professional development for English teachers
• Innovative English Language Teaching (ELT), Content Language Integrated Learning (CLIL), and Language Arts publications
• Teacher's resources and reference materials
• Interactive digital books and virtual learning environments
University Credentials
UDP is closely affiliated with the University of Dayton, one of the most respected Catholic universities in the USA. Founded in 1850, the University prepares students and teachers for both life and work, promoting the values of strong communities and leadership through service to others. Close links to the University of Dayton mean that robust educational and social values can be seen in all our products and services. Following the University's example and academic principles, UDP produces materials that both improve the teaching of English and aid the development of personal attributes that will help learners in the future. In collaboration with the University, UDP offers face-toface and online teacher training through international ELT events in Latin America, the on-campus Summer Educational Exchange @ Dayton (SEED) for Teachers, and our fully online Teacher Education Program (TEP).
University of Dayton Publishing Series
Learn more about UDP
Alliance with Cambridge University Press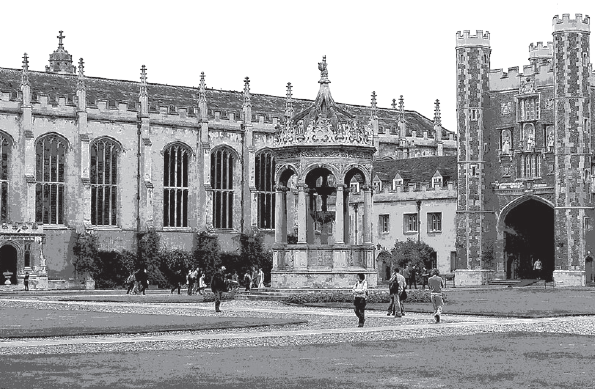 We are pleased to continue our alliance with Cambridge University Press, one of the world's leading publishers of English Language Teaching.
We are working together to create the best innovative materials and resources in teaching and learning English by integrating our Strengths.

UDP | 2019 Catalog